Posts tagged "Rediscover San Diego"
The weather, the motion, the beaches, and the sites make San Diego a beautiful portrait of vacation heaven! From site seeing and historical monuments to beach fun and an outrageous night life, there is plenty to do in San Diego, California. It is obvious that San Diego is a place of vacation fun, but where do you go? What do you see first? How do you get around? Well here at rediscover San Diego, we take all the guess work out of your vacation and give you all the fun without all the researching. Come rediscover San Diego in a whole new way.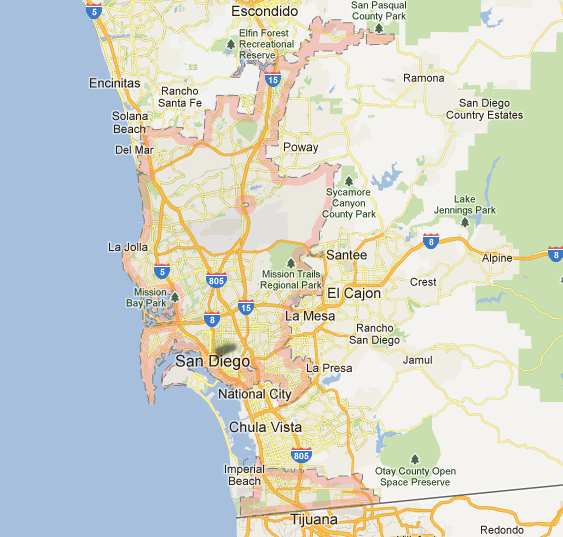 Welcome to the City in Motion; San Diego, California is the second largest city in the United States and the second most populous city in California. With gracefully curving bays, sandy white beaches, sunny weather, and great tourist attractions, San Diego is always on the move. San Diego is one of the top ten best climates in all of America, and with two-hundred and one out of three-hundred and sixty-five days above seventy degrees, who wouldn't agree? Though sandy beaches and fabulous weather are the main attractions, San Diego has even more to offer than beautiful scenery and luxurious beaches, but really what is better than that?