San Diego is a beautiful and exciting city that has gorgeous beach fronts, marinas and a fabulous downtown. The landscape is interesting with tropical islands and boardwalks to the different ethnic subdivisions this city is sure to have something for everyone. There is so many fun and memorable things to do in San Diego here are a couple of the top favorites: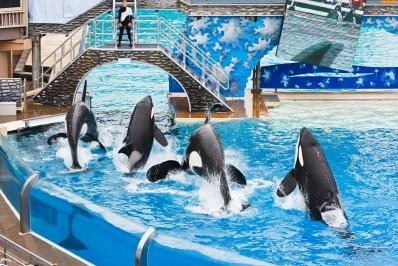 SeaWorld San Diego – with almost 200 acres of things to see and planning an adventure at SeaWorld is sure to prove entertaining, sensational and thrilling. There are so many different attractions you can see exciting shows, ride thrilling rides, check out the fabulous exhibits or be a part of the exclusive park experiences. Some of the things to do at SeaWorld include:
The San Diego International Airport is also known as Lindbergh Field. It is the second busiest single runway commercial service airport in the world. The airport is served by 20 passenger airlines and four cargo airlines which fly nonstop to 49 destinations throughout North America and Europe.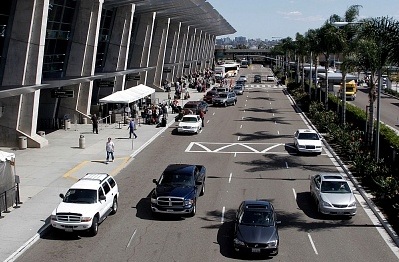 The airport is divided into three terminals. Each of the terminals is passenger friendly and is designed to accommodate the needs of its travelers. The Commuter Terminal has along with its airline gates, a few restaurants and shopping options including:
• Submarina
• Garden by Tender Greens
• 9 Dragon's Kiosk
• San Diego Bay News
• Lindbergh Field News
California's second largest city is the beautiful beach city of San Diego. This exciting city is the home of more than 1.3 million people. With more than seventy miles of gorgeous beaches the San Diego beach hotel industry has much to offer. Whether you're in town for business or pleasure you are sure the find the perfect hotel from luxurious to fun filled. Here are some of the top rated beach hotels in San Diego: